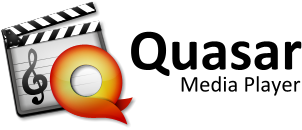 I am pleased to announce beta 4 of Quasar Media Player.
This new version introduces some new features and big improvements in terms of performance and memory-usage.
The previously separate last.fm Audioscrobbler QScrobbler has been integrated into Quasar as add-on.
This release also marks the introduction of the Cover Art Downloader which uses the new open-source katastrophos.net Cover Art search engine to download cover art images for the new Cover Art Flow album browser.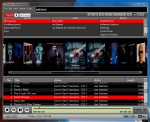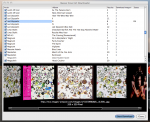 Binaries for the previous platforms (Sharp Qtopia and pdaXrom) along with new binaries for Windows and OS X (universal) are available on the project's homepage.